Australia will kick-start their post ball-tampering charm offensive with handshakes all-round against England at The Oval.
The tourists will bid to heal wounds from March's ball-tampering scandal by employing the football-style ritual of both set of players shaking
hands before play.
Morgan has agreed to the request, but the practice will only happen for Wednesday's opening encounter of the five-match series.
"They don't have to do it but it's something we want to bring in at the start of a series, not before every game," said Paine, of the handshake idea.
Captain Steve Smith and deputy David Warner were banned for a year over the ball-tampering incident in March's third Test against South Africa that shamed Australian cricket.
Cameron Bancroft – who doctored a ball with sandpaper amid South Africa's 322-run win in Cape Town – was also banned for nine months by Cricket
Australia, with head coach Darren Lehmann resigning soon after despite being cleared of any involvement.
Morgan confirmed England will agree to Australia's request, the hosts ready to help advance a positive view of the sport.
"I'm absolutely happy with that, it doesn't bother me," said Morgan.
"They are trying to turn around the image of the game in their country, and we're all for that.
"We want cricket to be as popular as ever."
Australia know they must build bridges across the cricketing world to repair reputations and trust.
New Australia boss Justin Langer has vowed his team will respect the line between banter and abuse in the series against England.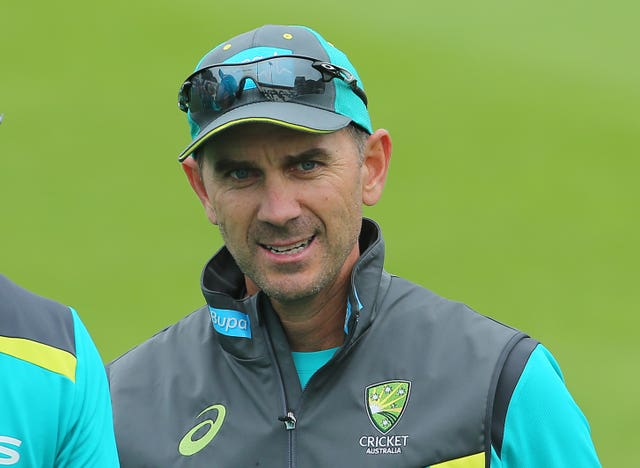 Morgan insists England will not use the ball-tampering scandal as ammunition for sledging, however.
Asked if England would use the ball-tampering in sledging, Morgan replied: "No. If you look at it in that, it probably could be ammunition.
"It will be service as usual. We play our cricket pretty hard, positively, aggressively, so we'll continue to do that.
"I'm expecting a tough series. Every time we've played against Australia, the side we've come up against has played hard, tough cricket, so we'll
expect that as well."