Music streaming service Spotify has said it is cutting 6% of its global workforce, or about 600 jobs, becoming the latest tech company to resort to lay-offs as the post-pandemic economic outlook weakens.
CEO Daniel Ek announced the restructuring in a message to employees that was also posted online.
Mr Ek wrote that as part of the revamp involving a management reshuffle, "and to bring our costs more in line, we've made the difficult but necessary decision to reduce our number of employees".
Big tech companies like Amazon, Microsoft and Google announced tens of thousands of job cuts this month as the economic boom that the industry rode during the Covid-19 pandemic waned.
Mr Ek said Stockholm-based Spotify was no different.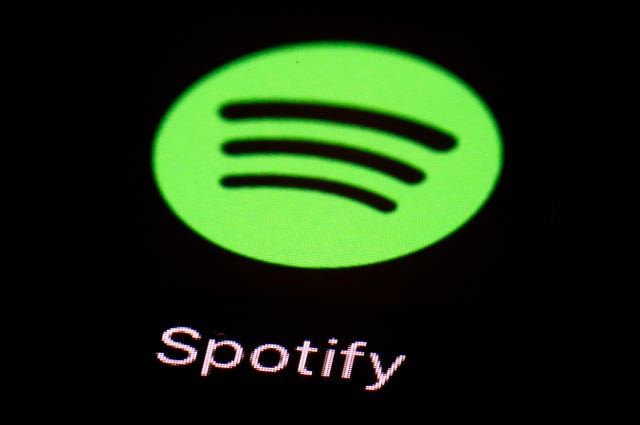 He said the company's operating costs last year were double its revenue growth, a gap that would be "unsustainable long-term" in any economic climate, but even more difficult to close with "a challenging macro environment".
Spotify benefited from pandemic lockdowns because more people had sought out entertainment when they stayed at home.
"I hoped to sustain the strong tailwinds from the pandemic and believed that our broad global business and lower risk to the impact of a slowdown in ads would insulate us. In hindsight, I was too ambitious in investing ahead of our revenue growth," Mr Ek said.
He added that this why the company is cutting its global workforce by about 6%, without giving a specific number of job losses.
Spotify reported in its latest annual report that it had about 6,600 employees, which implies that 400 jobs are being axed.
"I take full accountability for the moves that got us here today," Mr Ek said.