The threat of losing public funding should recede at the Football Association on Thursday when its 1,100 shareholders meet at Wembley to vote on a package of governance reforms.
The plan to add at least three women to a streamlined FA board, revamp the council and introduce term limits has already been backed by the board and council, the sport's so-called parliament.
Championed by FA chairman Greg Clarke, the reforms will be the most significant changes to the governing body's decision-making structures in decades.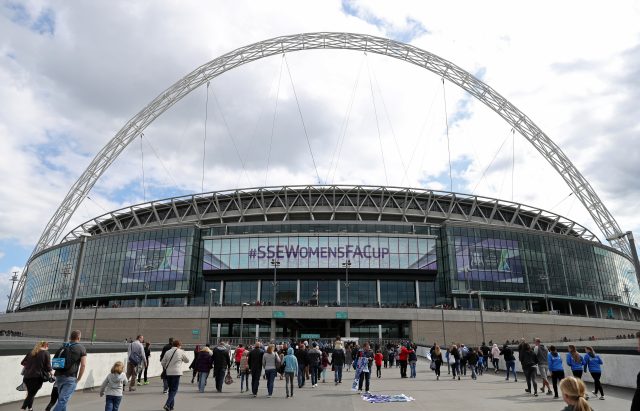 Approval from at least 75 per cent of the shareholders, on a show of hands, will be the final step in a process many FA critics, including several of Clarke's predecessors, believed would never happen.
Most of the shareholders represent amateur clubs and county football associations, so it is possible some opposition to the proposals will be voiced for the first time, but the fact the council has unanimously supported the reforms makes it unlikely they will be rejected.
Clarke's diplomatic approach has been a big factor in getting to this point, but credit must be shared with sports minister Tracey Crouch for linking reform to funding.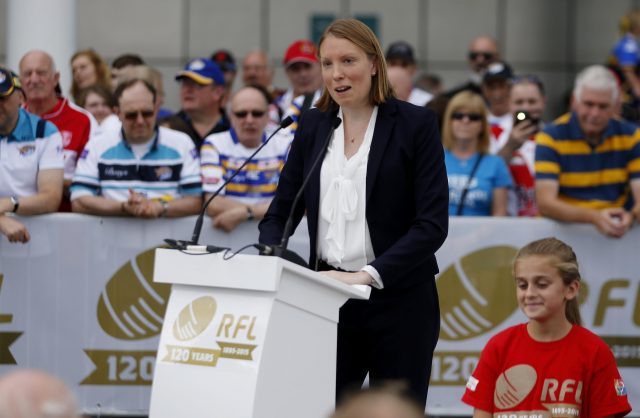 From November, any organisation that wants grassroots funding from Sport England or elite funding from UK Sport must meet a new governance code.
The FA received £30million from Sport England between 2013-17 and would lose about £15million of that – as grants to governing bodies have fallen and it has already been given £5.6million to develop disability football and the women's game – if it fails to make its decision-making more accountable, diverse and transparent.
Clarke has said he would quit if the FA fails to meet the code and spent weeks travelling the country explaining his plans to the game's various stakeholders.
The size of this task was illustrated in February when the House of Commons passed a "no confidence" vote in the FA's ability to reform itself – an indictment of the frustration many have felt about the game's "blazers" over the years.
The main proposals are for the board to be reduced from 12 members to 10, with three of those positions reserved for women by 2018 – Dame Heather Rabbatts is the only woman on the current board.
Eleven new members will be added to the council to better reflect what the FA has described as "the inclusive and diverse nature of English football", which means more black, Asian and minority ethnic (BAME) members, more women and a louder voice for disability football and fans.
All council members will have to be active members of the organisations they are elected or nominated to represent, ending the creation of senior vice-presidents and life vice-presidents, who will also lose voting rights. And term limits of three three-year stints will also be introduced for board and council members.